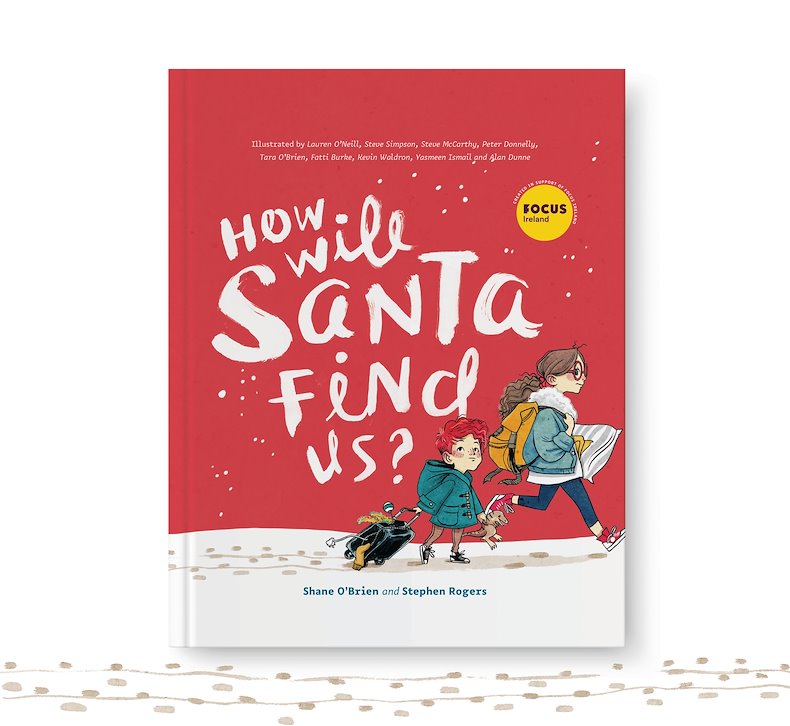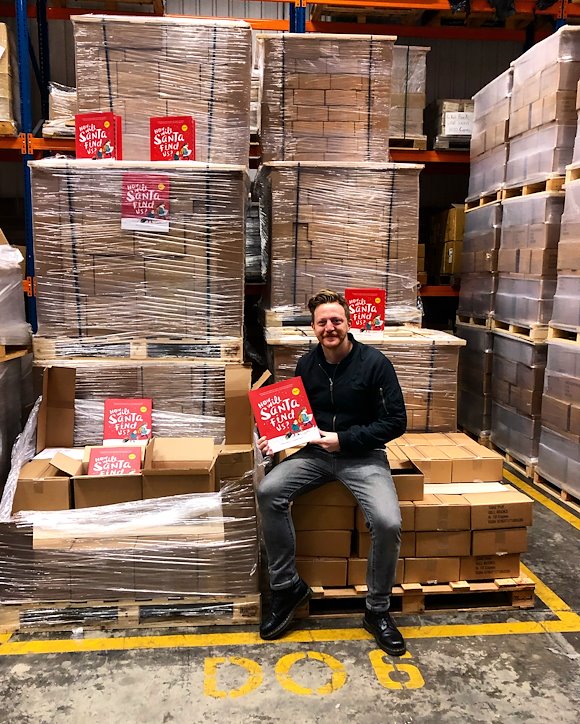 Sorry for mentioning Christmas this side of Halloween, but I've written a children's book with Stephen Rogers in aid of Focus Ireland. It's called "How will Santa Find Us?" and tell the story of a family who lose their home at Christmas.
It features beautiful artwork from some of Ireland's best-loved illustrators, including Lauren O'Neill, Steve McCarthy, Steve Simpson, Peter Donnelly, Tara O'Brien, Fatti Burke, Kevin Waldron, Yasmeen Ismail and Alan Dunne. It was designed by WorkGroup, and published by Good Cop Good Cop in association with OFFSET with the support of Gill Books.
It will be in bookshops all over the country from 1st November. Can't wait for people to see it.